Call for speakers session content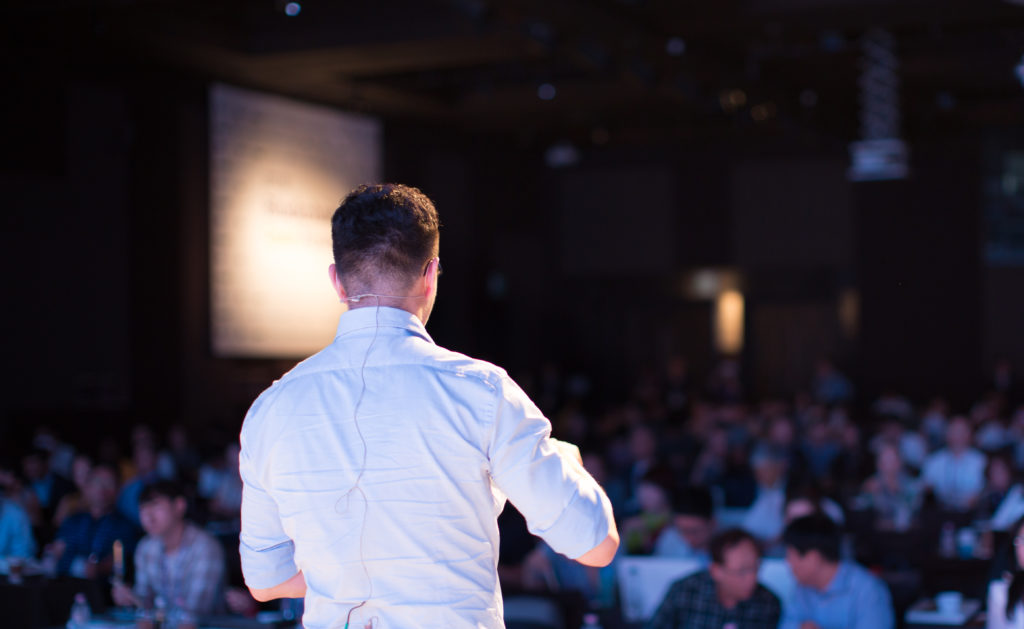 We're looking for people who are currently running and developing WooCommerce to speak at the Woo EC Fes Japan 2021 about their experiences and insights. The session will be recorded, so if you're not good at speaking, it's relatively easy to apply by editing the video.
The content of the sessions will be discussed with the organising committee and we look forward to hearing from you.
Who is invited to speak?
You must have a site that is currently using WooCommerce, and you must be running or have been involved in the development of an online shop (not an affiliate site for this talk). You can be a member of the management staff, a contractor or a development company. If you are not the site owner, please ask the site owner for permission to present. You can be currently working on the site.
There will also be a pre-meeting (online) with the organising committee and other speakers. We will arrange the schedule separately, but we would appreciate your participation in it. You will be asked to deliver a pre-recorded video of the session on the day, but you may also be asked to respond to questions online at Zoom . This is not a requirement.
Session Time Allocation
The time allotment for the session will be as follows
Each session lasts 30 minutes
There will be a 30-minute slot, so you can choose to have all 30 minutes as a session (recorded video), or 20 minutes as a recorded video and the remaining 10 minutes for questions.
Speaker selection and deadline
In the event of a large number of applications for speakers, the Executive Committee will make a selection. We will not be able to give a clear explanation of the reasons for not being selected, so please be aware of this before applying.
The call for entries will open at 21:00 on Wednesday 6 October (Japan time).
Speaker Application Form