Executive Committee Members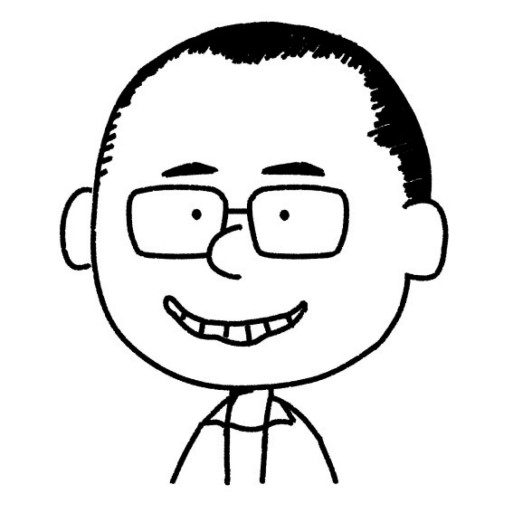 Tanaka Shohei
Executive Committee Manager / Lead Organizer
Since 2000, he has been involved in the operation and management of online shops, and in 2001, he established a subsidiary in the United States, based on his overseas business experience.
He has experience in managing and operating online shops with monthly sales of up to 250 million yen, and now he is mainly involved in development.
He has been a core contributor since WooCommerce 2.1 in 2013.
Now, he is mainly engaged in WooCommerce EC system development.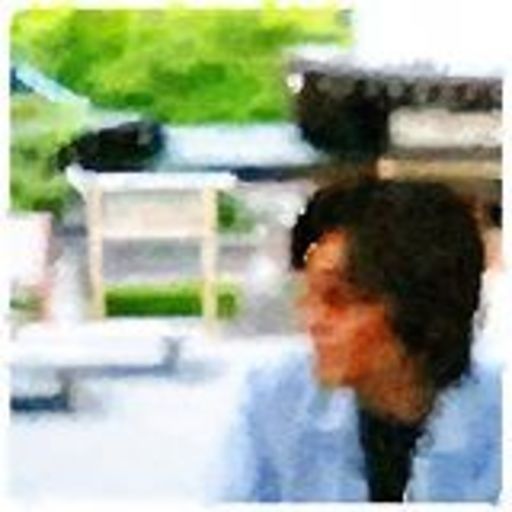 ISHIKAWA Masao
Public Relations Team
While working as a desktop publishing designer, he became involved in web development in 1996, and established his own company in 2000. In 2000, he established his own company.
Currently, he works as a web director for CMS construction, operation and support, and handles a wide range of websites from public to private companies.
His hobbies are watching Formula 1 and traveling in Taiwan. He loves Taiwanese tea.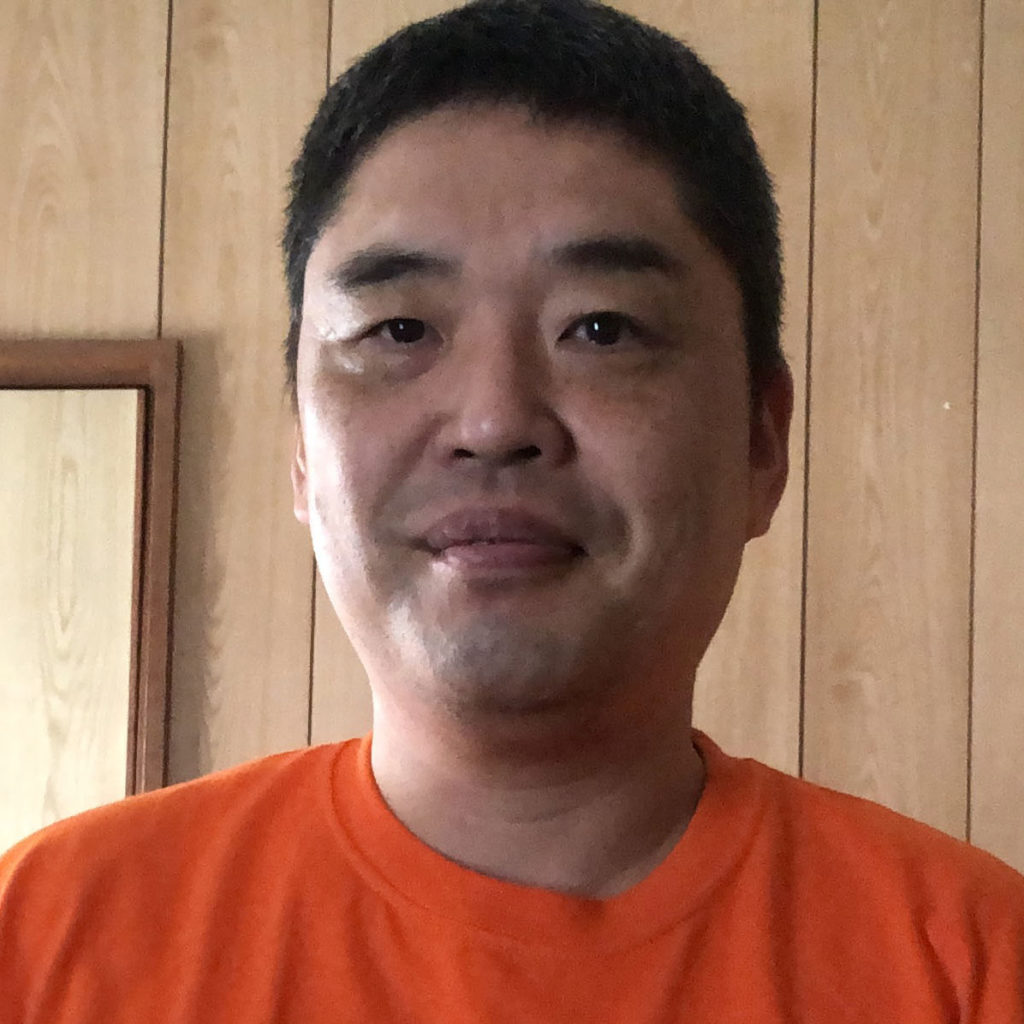 KOMOTO Atsushi
Design and Web Development Team
After completing graduate school, I worked as a web designer for a trading company, a parts manufacturer and a retailer before becoming independent as a web and DTP designer. She has experience in building websites for various industries, as well as building and managing e-commerce sites.
She also works as a translator using her language skills. 
Her hobbies are eating and walking, and she loves Akashiyaki (egg pancakes).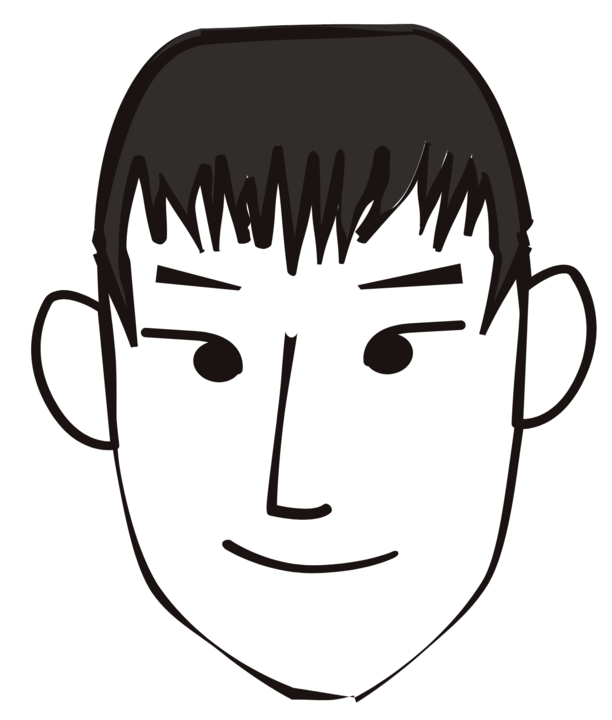 MIWA Hiro
Session and workshop teams
We develop web systems and manage our own e-commerce site.
The web system is also involved in many EC systems, such as Wordpress, WooCommerce plug-ins, automatic order linking between the core system and EC site, and other system development tailored to the client.
Our company's EC site is operated by E-store, and we received the "Aichi Prefecture Gold Award" from E-store in 2011.
We hold workshops on AI (machine learning) and offer a paid service for WordPress using AI.
His hobby is basketball.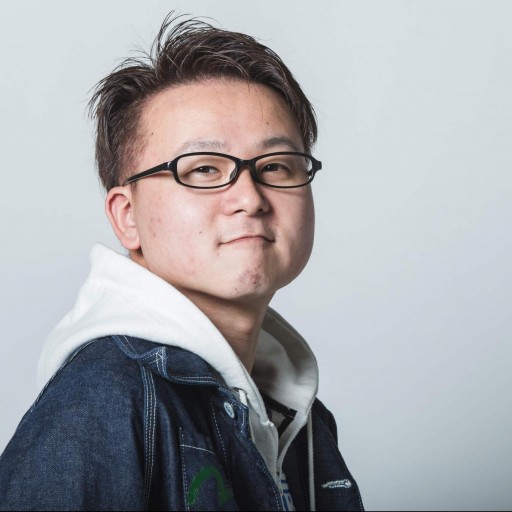 SASAPYO / SASAPIYO
Design and Web Development Team
I am freelance. I'm often a mentor for online schools.
I also create websites. I also take photos. I also do video.
I also stream on YouTube and Twitch.
Tokyo, Japan. WooCommerce contributor.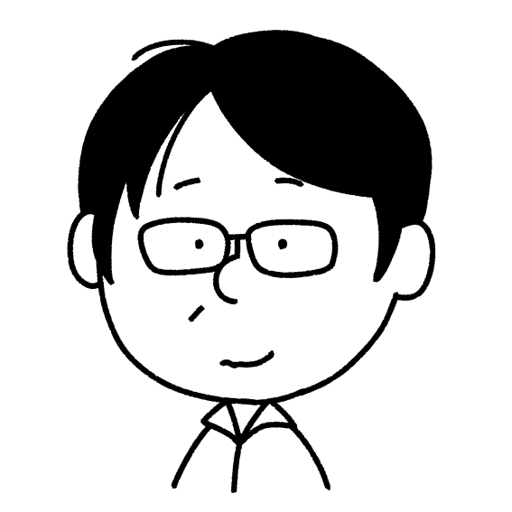 SUGISHITA Chiaki
Design and Web Development Team
Freelance web designer living in the local area.
As a small website shop in town, I work closely with my clients to create everything from small websites to e-commerce sites.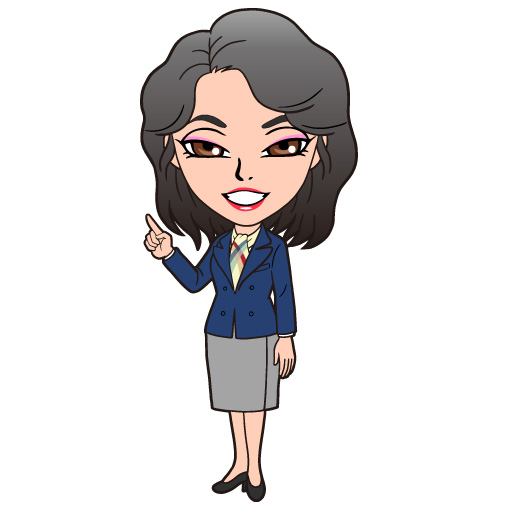 TANIURA Nobuko
Community Sponsorship Team
Started web development while working for a manufacturer and left in 1999. He set up his own freelance web production office
and has been involved in web production, marketing and SEO. Recently, he has been building e-commerce sites using WooCommerce.
Currently studying UI/UX psychology and information behavior (online behavior) psychology at graduate school.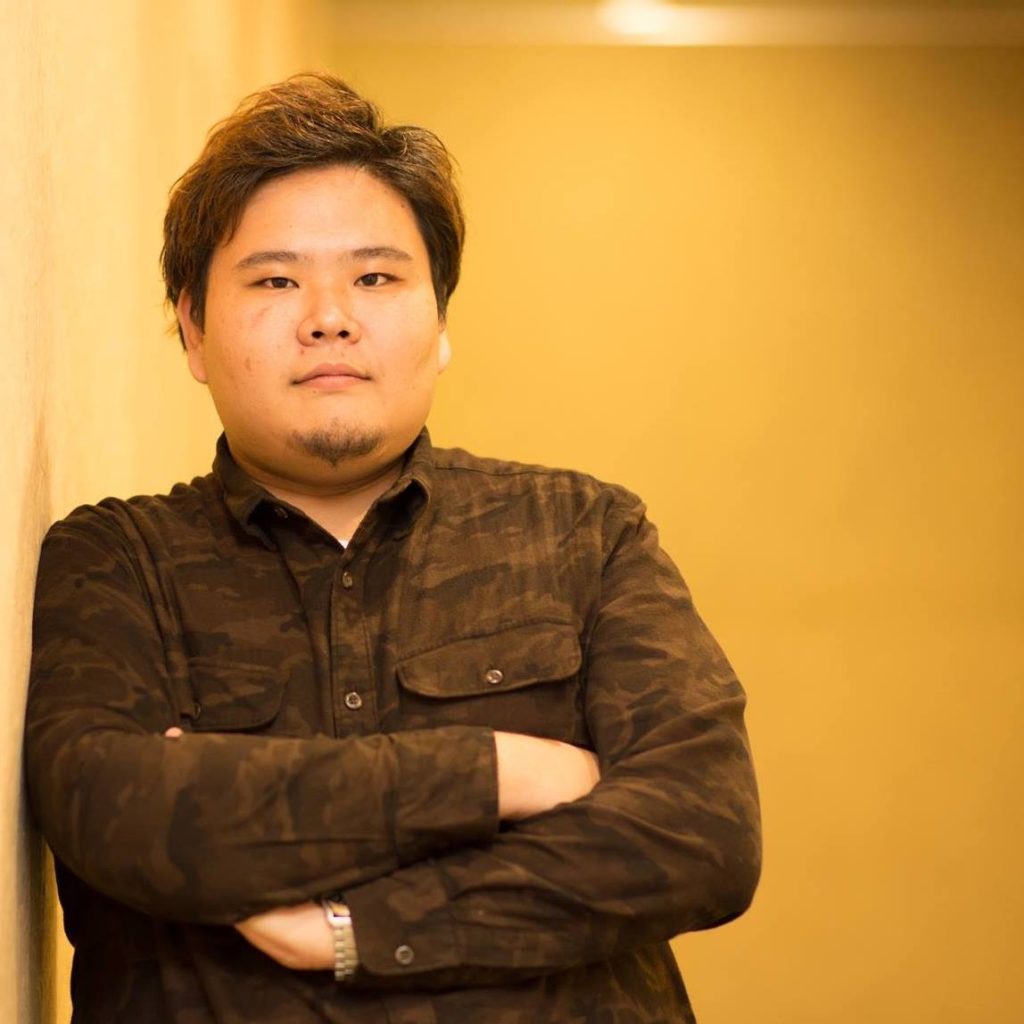 TODA Shusei
Session and workshop team, publicity team and delivery team
Communication designer.
His main work is to produce Japanese craftsmanship with IT and design.
At the same time, I also promote branding and marketing support mainly through photography and video.
Organizer of WordCamp Tokyo 2019, in charge of WordCamp Tokyo 2018 After Movie.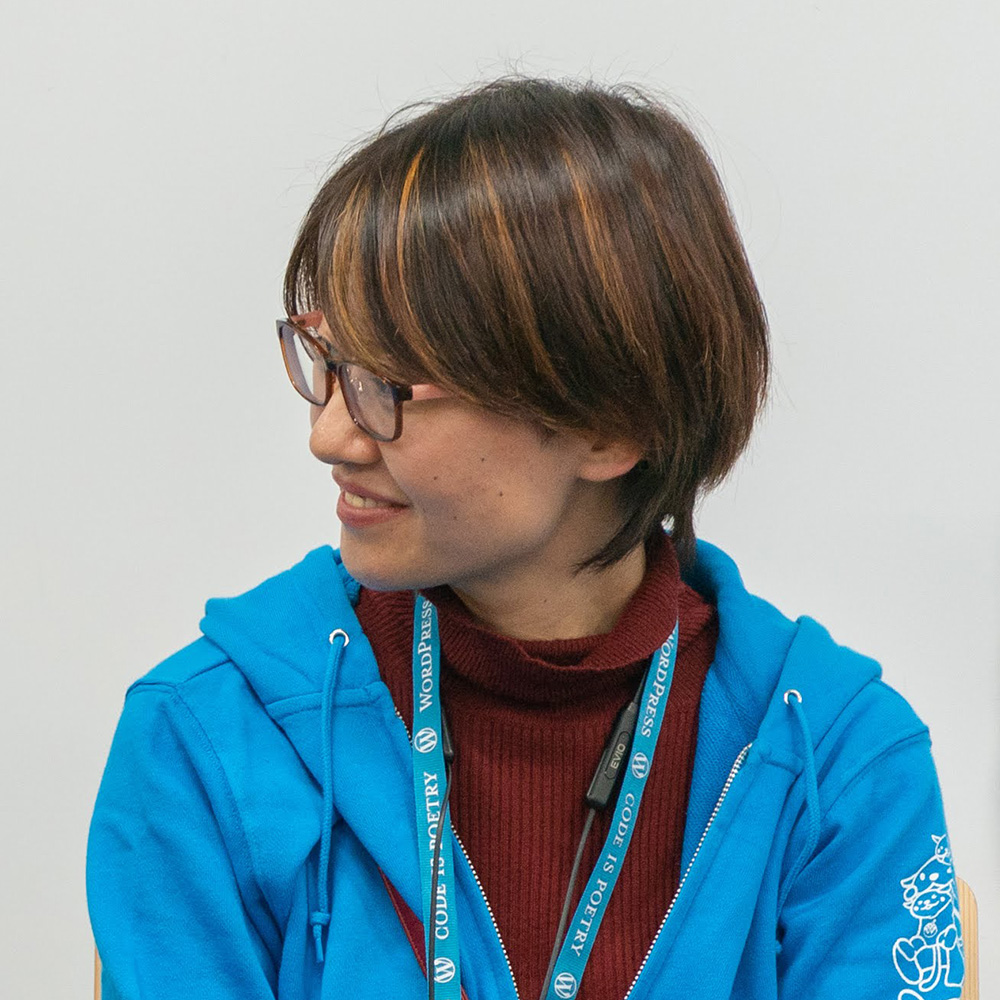 with tiger fields
Design and Web Development Team
I've been involved in the WordPress community since my first experience as a staff member at WordCamp Osaka 2019.
I usually work as a front-end designer at Kittehs, but I like to draw illustrations every day and sometimes work as a designer.
I like road bikes, sake and green tea.
I live by the motto "Enjoy" in everything I do.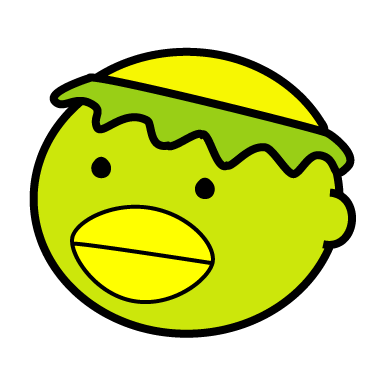 kappa
Community Sponsorship Team
Her day job is a clerical position in a medical institution.
She is studying by attending several events to acquire IT skills, starting with WordCamp Osaka 2019.
This is her first time to join WooECFes staff to learn WooCommerce.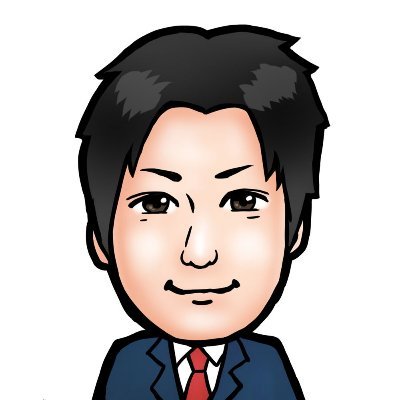 ban
Public Relations Team
Freelance engineer.
I specialize in backend (Java, PHP), but I started with WordPress, so I also do website building and DRM building using L-step (DRM stand on line).
I work flexibly with clients to meet their challenges as a small website and system builder, and in some cases as a computer expert.
I've been around sales a lot lately, so I prefer to talk rather than write code or build.
Woo EC Fes Japan 2021 Organising Committee Details
Executive Committee Director: Shohei Tanaka
Office address: 4-4-9 Kokubo, Akashi City, Hyogo Prefecture, Japan, on the premises of Shokunin Kobo Godo Kaisha
Contact: contact@wooecfes.jp